Attend an RV Show next weekend.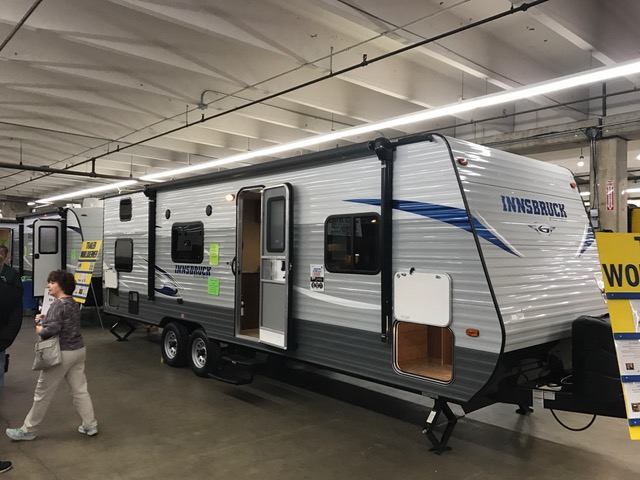 Factory representatives from Gulf Stream Coach and dealers across North America are in the middle of one of the most important RV rituals in the industry.  They're participating in scores of RV Shows throughout the late winter and early spring, in cities, fairgrounds, convention halls, and dealerships everywhere you look.
We're posting a few snapshots from recent shows, but many more are scheduled over the next several weeks.  The shows are the ideal way for shoppers to see our products in person, and to compare them side-by-side with other floor plans, styles, and brands.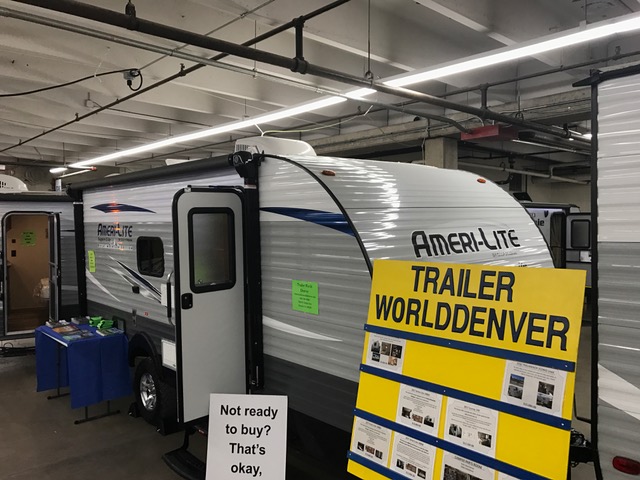 (We post our RV Show Calendar on our Web site – Here's the link.  Check local sources for the specific location, hours, and directions for the shows near you.)
RV Shows are a great place to make your dreams come true.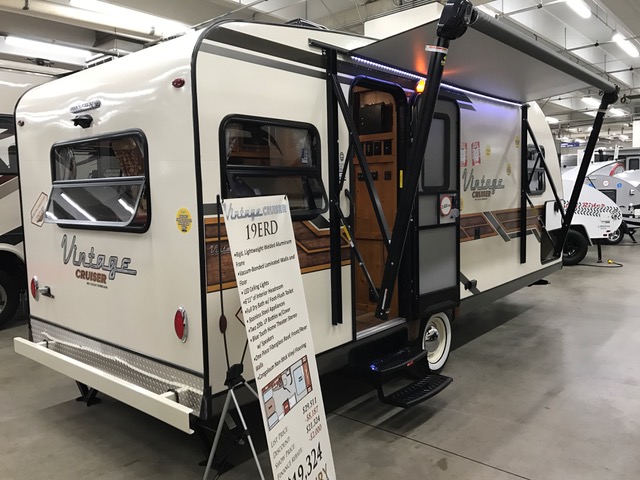 RV shows are great for people in the market for a new travel trailer or motor home, because the products easy to explore and and our own factory representatives are standing by to offer advice and answer questions.   Plus, the timing and the pricing are perfect, making it easy for campers to get the RV they want in time for all the great weather that lies ahead.